Helping You Move Longer & Move Stronger
Get Pain Relief And Help For Your Injury Now
Burnaby Physiotherapy In The Heights
Your North Burnaby physiotherapists at Cedar are focused on keeping you Moving Longer and Moving Stronger. They are committed professionals who are an integral part of your dedicated health care team.
The goal of physiotherapy treatment is to help you improve your health. Discover better ways to get back to living your life. Learn to live free from pain and how to prevent injuries.

Take back control of your life through knowledge and understanding of your body.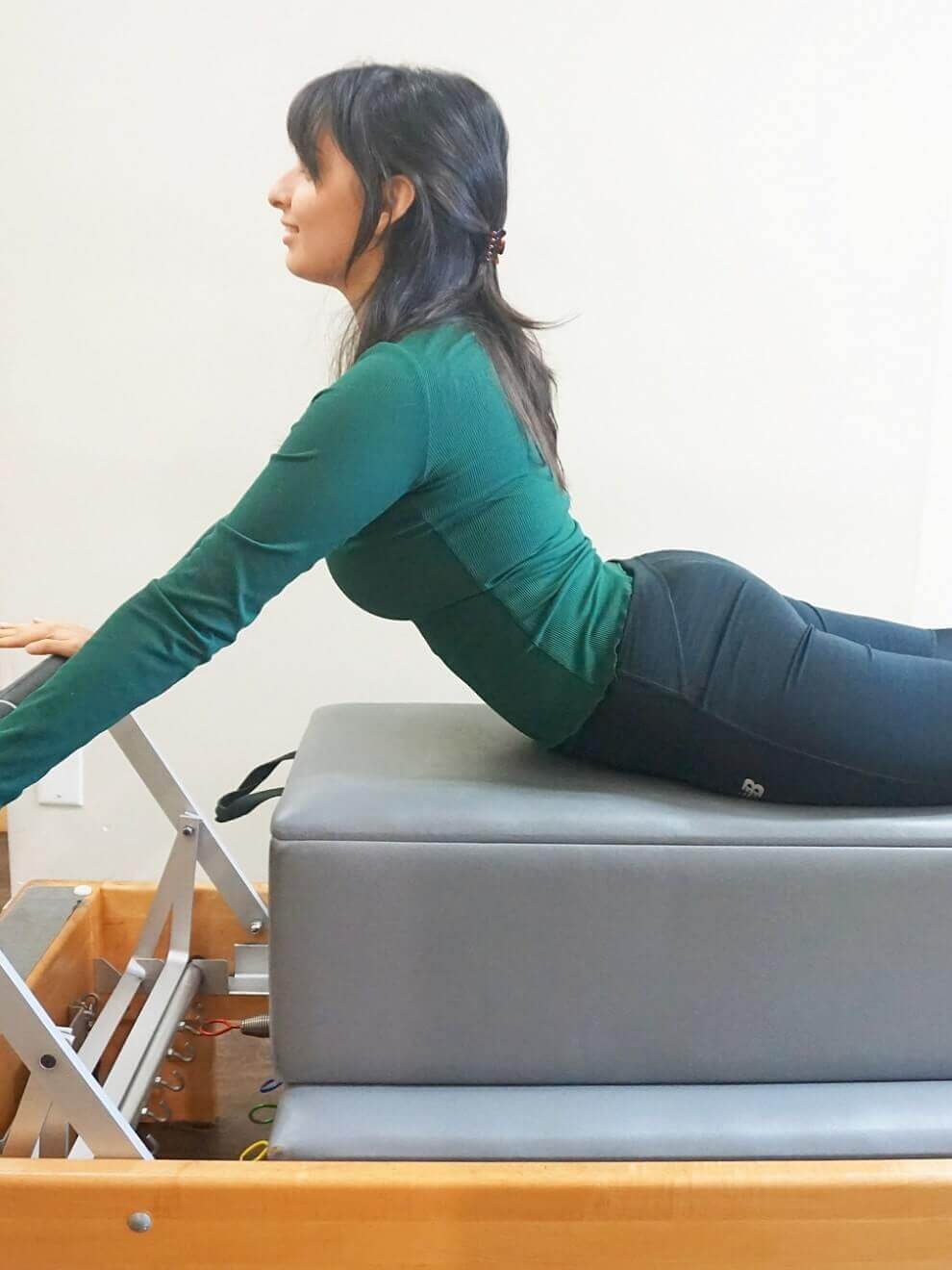 Why Choose Us As Your North Burnaby Physiotherapy Clinic
Team
Your North Burnaby physiotherapy team work as part of a group of skilled professionals. A multi-disciplinary approach to providing care can sometimes be the best treatment plan. Get back to feeling normal and energized again.
Your health care providers here at Cedar will help you reach your goals and recovery as comfortably and quickly as possible.

Trust
Your physios have formed strong relations in your community. This includes medical doctors, community clinics, orthopaedic and sports injury specialists and dance schools.
All of the practitioners at your North Burnaby physiotherapy clinic are licensed members of the CPTBC. We are committed to providing our community with the best treatment plan and highest quality of care.

Get Help For Your Injury Or Chronic Pain
Your expert physiotherapist can help you make the most of your function, movement and overall well-being. Here are some common problems helped by your physical therapist:
Ankle: sprain, strain, shin splints
Arthritis joint pain
Back pain: injury, upper, middle, lower
Balance problems, BPPV, vertigo
Bursitis
Car accident injuries, whiplash (ICBC)
Concussion treatment
Elbow: Golfer's, OA, tennis
Fibromyalgia
Foot: achilles, heel, plantar fasciitis
Headache, migraines
Hip: bursitis, fracture, injury, OA, post-surgery
Kids or pediatric physiotherapy
Knee: ACL, arthritis, ITB, MCL, meniscus, sprain
Neck: pain, strain

Neurological disorders
Obesity
Osteoporosis
Piriformis syndrome, sciatica
Post-op or post-surgical rehab
Post-stroke recovery
Postural imbalance
Repetitive, overuse injuries
Scoliosis
Shoulder: dislocation, frozen, rotator cuff, separation
Sports injury, improved performance
Sprains and strains
Vestibular physio
Work-related injuries (WorkSafeBC)
Wrist: carpal tunnel syndrome, sprain
Advanced Physio Training
Your Burnaby physios have advanced training in manual therapy as well as a variety of other techniques and treatments. These include:
Athletic taping
Craniosacral therapy
Exercise rehabilitation
Exercise therapy
IMS, dry needling
Manual therapy
Orthopaedic and sports injury
Sports medicine
Vestibular physiotherapy rehab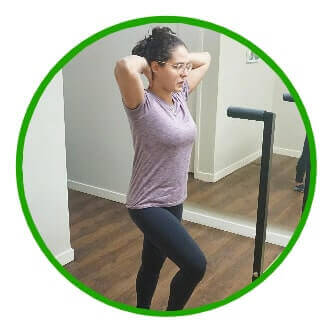 Some Of The Treatments Available
A variety of North Burnaby physiotherapy treatment services are available to help your recovery including:
Your North Burnaby Physiotherapy Therapists Are Here To Help
Your therapists are committed to providing the best care and treatment plan. Help your recovery and find relief. Start moving, feeling and living better
Patient Stories

They were able to accommodate me the same day I called in for an appointment. Their staff are friendly and professional and it was a great experience all around! thank you!
Cristalle
…following an injury at work. She was thorough, gave clear instructions, and was genuinely committed to improving my stability and strength so that I would be able to function as I did before the injury. The office is clean and bright, and all the staff I encountered were really pleasant and helpful. I would highly recommend.
Valerie
Your North Burnaby Physiotherapy Clinic
Speak with your North Burnaby physiotherapist to see how they can help you get moving again
Frequently Asked Questions On Physiotherapy
A typical session is up to 30 minutes. Longer sessions are also available

Some of the machines used during your physiotherapy treatment can include:
Ultrasound
Laser
TENS
IFC
Autism Spectrum Disorder
Breathing difficulties
Cardiac rehab
Chronic fatigue
Dancers, figure skaters and gymnasts' injuries
Dizziness
Emotional issues relating to physical symptoms
Infant issues (eg. colic, acid reflux, plagiocephaly, birth trauma, ADHD, torticollis)
Men's health and wellness issues
Orthopaedic physiotherapy
Pelvic injury and dysfunction
Post cancer treatment services
Post traumatic stress disorder
Pre and post natal issues
Spinal dysfunction
Sports return to play
TMJ / TMD
Urinary urgency, incontinence
Stroke: retrain gait and hand function
Wellness care
Women's health and wellness issues
Service in English, French, Cantonese, Mandarin or Portuguese
Private room
Work (WorkSafeBC), ICBC claims welcome
Personalized 1:1 sessions with your physiotherapist for 30, 45 or 60min
Recover in the hands of well-experienced professionals
Ample nearby parking
Easy access by public transit
Variety of nearby amenities (eg. Starbucks, Subway, RCMP etc.)
Schedule an appointment online
Physiotherapists in North Burnaby Helping You Recover
Your therapists are committed to providing the best and highest quality of care. We here to help you find relief and get you on your way to moving, feeling and living better