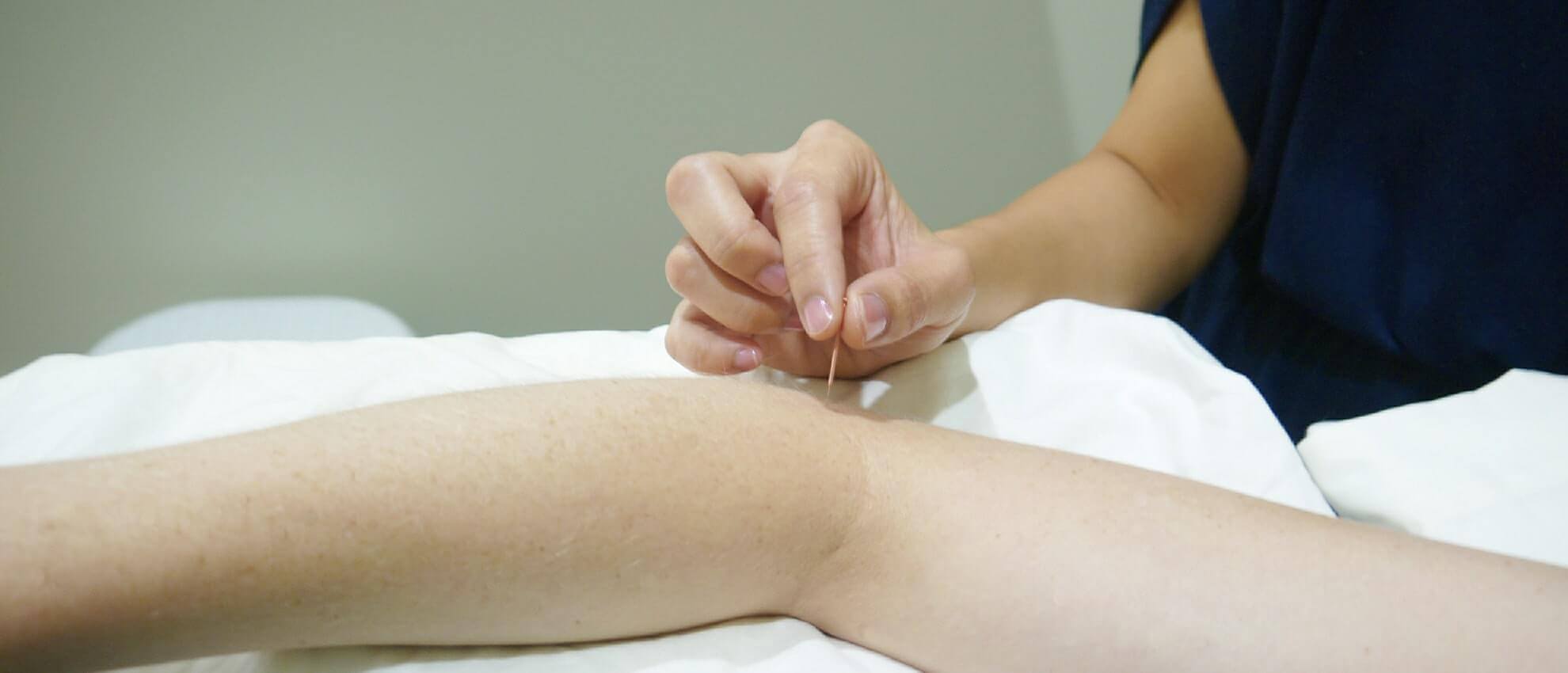 Tennis And Golfer's Elbow Pain
Autumn may be here but sometimes your summer activities can leave leftover reminders. Two common injuries are golfer's and tennis elbow. Even without actually playing golf or tennis, these injuries still occur quite regularly.
Golfer's elbow and tennis elbow both involve your forearm but on different sides of your elbow. They both result from inflammation and injury to the tendons in your elbow and a reduced ability of your body to heal.
Golfer's Elbow
This involves the forearm muscles and tendons that travel from your inside elbow "funny bone" to your hand and fingers. These muscles are used in bending your wrist in the direction of your palm as well as twisting motions of your wrist, hence the connection to golf.
Symptoms may include reduced grip strength as well as pain close to your funny bone. People whose work involves repeated wrist flexion or "twisting", or forearm pronation (ie. turning your palm in and downwards) often get golfer's elbow.
Tennis Elbow
This also involves the muscles and tendons in your forearm except this time it is the ones that travel from the outside of your elbow to your hand and fingers. This usually comes from overuse of your wrist and forearm.
Symptoms may include pain in the outer part of your elbow. This usually gets worse when you use your forearm doing things such as holding a racquet (hence "tennis" elbow), typing or using hand tools.
Stretches and Exercises
Golfer's elbow stretch: Hold your arm out in front of you palm facing up and gently pull your hand and fingers down and back towards your body using your other hand until you feel a slight stretch. Hold for 30 seconds and repeat twice
Golfer's elbow strengthening: Place your palm facing up on a table surface. Extend your wrist to lift your palm off the table towards the ceiling. Hold for 2 seconds and repeat 10 times. You can also add weight for added resistance to this exercise by holding a water bottle
Tennis elbow strengthening: Hold your arm out in front of you palm facing down and gently pull your hand and fingers down and back towards you using your other hand until you feel a slight stretch. Hold for 30 seconds and repeat twice
Tennis elbow extension: Place your palm facing down on a table surface. Extend your wrist to lift your hand off the table towards the ceiling. Hold for 2 seconds and repeat 10 times
Grip Strengthening: Hold a squishy ball or "stress ball" in your hand and gently squeeze. Hold for 2 seconds and repeat 10 times. This exercise is helpful for both tennis elbow and golfer's elbow
Strength Exercise: Another strengthening exercises you can do is called the "hammer exercise". Hold the handle of the hammer and rest your forearm and hand on a flat surface. Slowly rotate the hammer towards the centre of your body, turning the direction of your palm downwards. Then slowly reverse the motion, rotating the hammer outwards. Repeat 10 times for each direction
Speak with your physiotherapist or chiropractor if you have any of these problems or any questions. Results can vary from person to person