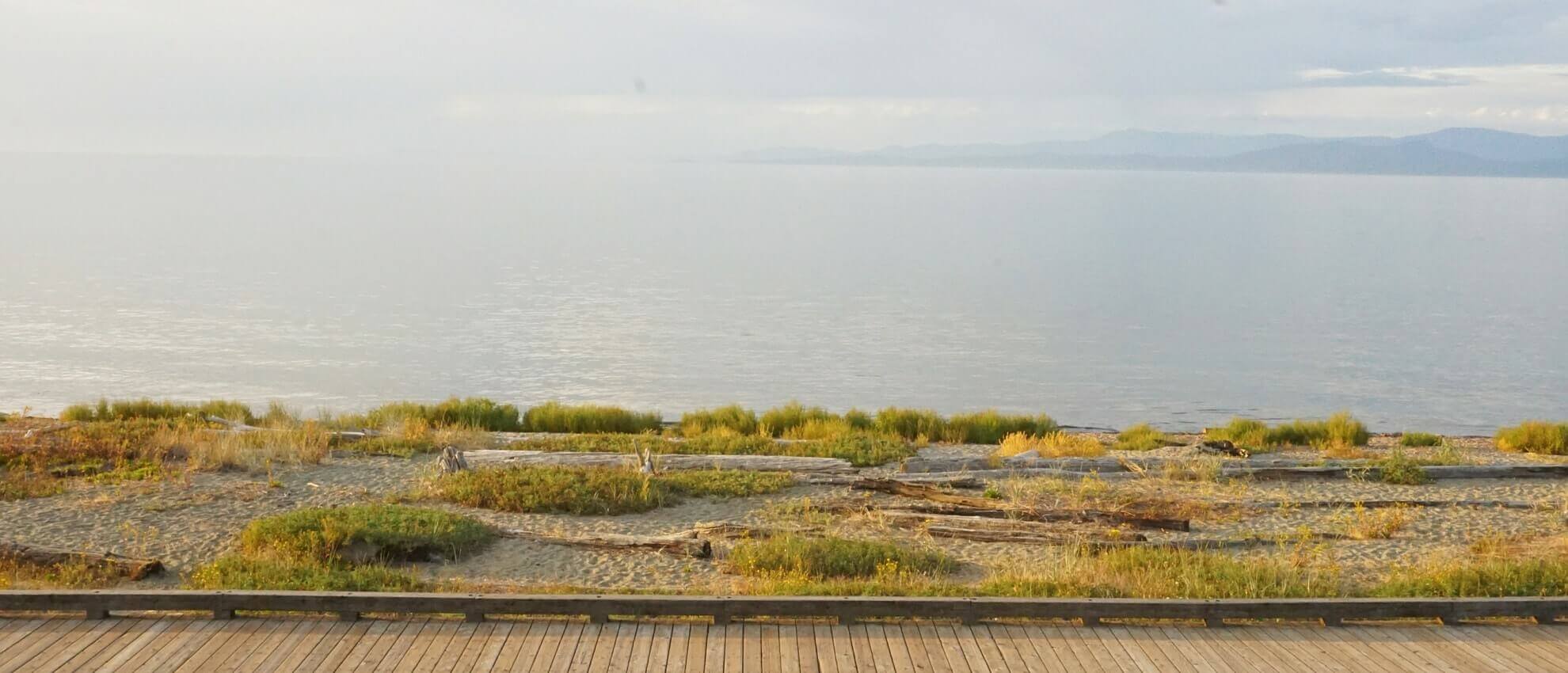 To Ice Or Not To Ice, That Is The Question
When an injury occurs, that often means time off from your favourite activities and often time off from work as well.
Timely and proper treatment
of an injury is crucial for recovery. But just how do you deal with those activities related strains and sprains?
"Should I use hot or cold?" is one of the questions we get asked most frequently. If used correctly following an injury or when beginning a rehabilitation or exercise program, hot and cold can help to reduce pain, assist with tissue healing, control swelling, and increase flexibility. If used incorrectly, however, they can worsen an injury or slow recovery times. Here is some timely advice on the use of hot and cold.
Cold Therapy
Cold is applied in the acute stage of an injury (the first 24-72 hours) to prevent tissue damage. It can be used after the first 72 hours if inflammation persists. The "PRICE" protocol (Protection, Rest, Ice, Compression and Elevation) should be used to manage an injury in this early stage when swelling and pain are at their peak.
Cold may also be applied after an exercise program to prevent or reduce pain, or to ease muscle spasms. When applying ice to the skin, it is important to use a damp towel between the ice and the skin to increase effectiveness and decrease the risk of nerve or skin damage which could lead to frostbite.
Cold therapy may be applied periodically throughout the day for approximately 15 to 20 minutes at a time. When using ice packs or other cooling agents, it is important to visually check the area that is being treated every five minutes or so.
While there may be discomfort and redness initially, treatment should be discontinued if these symptoms persist. It is recommended that people with certain medical conditions not use cold therapy. Ask us if you are unsure.
Heat Therapy
Heat is often used in the chronic phase of an injury. It may also be used prior to therapy or exercise to decrease muscle tension and increase flexibility and range of motion. It also plays a role in pain management and reduction of muscle spasms, muscle tension, and joint stiffness.
Moist heat such as the hot packs is preferred over dry heat such as cloth beanbags, because damp heat penetrates deeper. To create moist heat at home when using a non-electrical heat source, first wrap a damp towel around the hot pack, cover with dry towelling and apply it to the treatment area.
No matter what type of heating agent you use, several layers of towelling should be used as a barrier between the skin and the hot pack to help prevent skin irritation or burns. Hot packs should be applied for 15 to 20 minutes. Visually check the skin every five minutes and discontinue treatment if there are persistent abnormal changes in skin colour or you experience increased discomfort.
Do not lie on a hot pack or apply heat at bedtime since it increases the likelihood of burns resulting from close or prolonged contact with the heat source. Heat therapy should be avoided in the acute phase of an injury when swelling is present and the skin is hot to touch. In addition, people with certain medical conditions should not use heat therapy.
Still not sure which option is best for you? Give us a call and we can advise you on the proper use of hot or cold for your situation or specific condition.