Get The Best Of Both Worlds, Physiotherapy + Chiropractic Care!
Chiropractic care
and
physiotherapy
are each unique and very effective approaches in helping you deal with life's physical issues. For more complex challenges, the combination of physiotherapy and chiropractic care can be a powerful approach to help you get the results you want
Damien Dubouchet
Physiotherapist, Osteopathic Practitioner
Meet Damien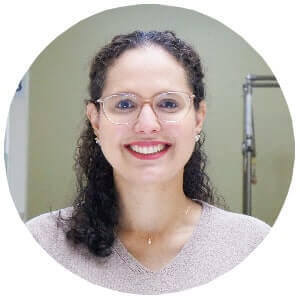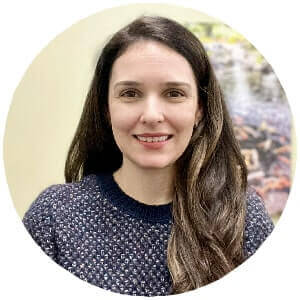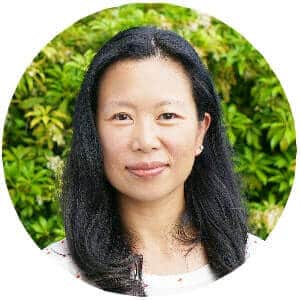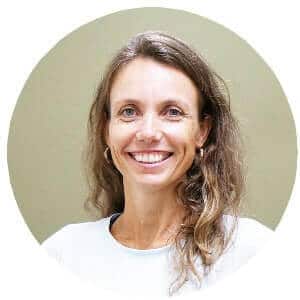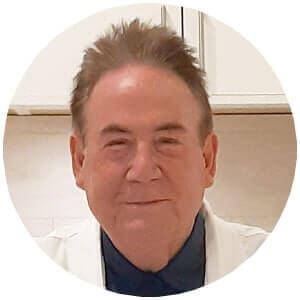 About Us
We believe that your time is important
We believe in organization and preparation
We believe in genuine smiles, warm greetings
We believe in treating you like a friend
We believe in helping you recover from injury
Interested in joining our amazing team?