Maryam Rahimisaghand PT
Physiotherapist

Experience
Maryam has more than nine years of experience in physical therapy at public and private physiotherapy facilities.
Education
She graduated from The University of Social Welfare and Rehabilitation Sciences in Tehran in 2008 and started her career as a physiotherapist, primarily working on musculoskeletal and neurological disorders, post-orthopedic and surgery rehabilitation. She continued her post-graduate education and earned her Ph.D. in Exercise Physiology in Tehran in 2019.
Patient Goals
Since moving to Vancouver in 2019, she started working soon after. Maryam believes that to help someone get stronger is to give them the tools and guidance they need to achieve their goals.
Services
arthritis care
balance issues
full body functional assessment
lymphatic drainage
manual therapy
manual traction
myofascial release
sciatica treatment
sports injury, return to sport
stroke rehab
taping, bracing
TMJ pain
Behind The Degree
Favourite book: The Little Prince
Favourite food: Sushi
Favourite leisure activities / hobbies: Table tennis, swimming, volleyball, hiking, cycling, walking, card games
Favourite movie: Inception
Favourite place: Scandinave Spa Whistler
Favourite sport: Volleyball
Weakness: Overthinking
Most embarrassing moment: Being late for a meeting for no reason
Most known for: Caring
Most thankful for: Having the opportunity of being a mom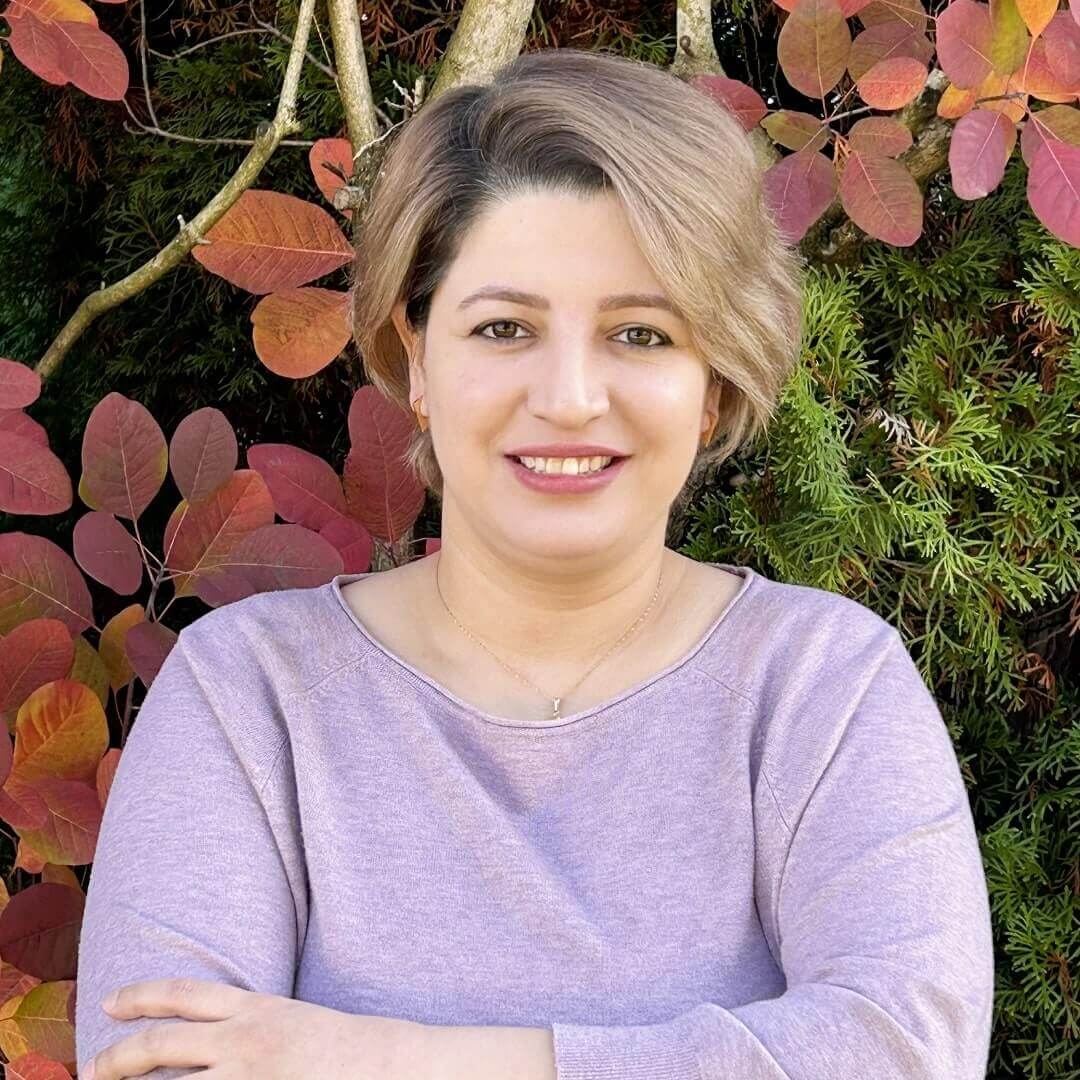 Patient Review
Emeka
Great place friendly staff highly recommended
Posted on Google