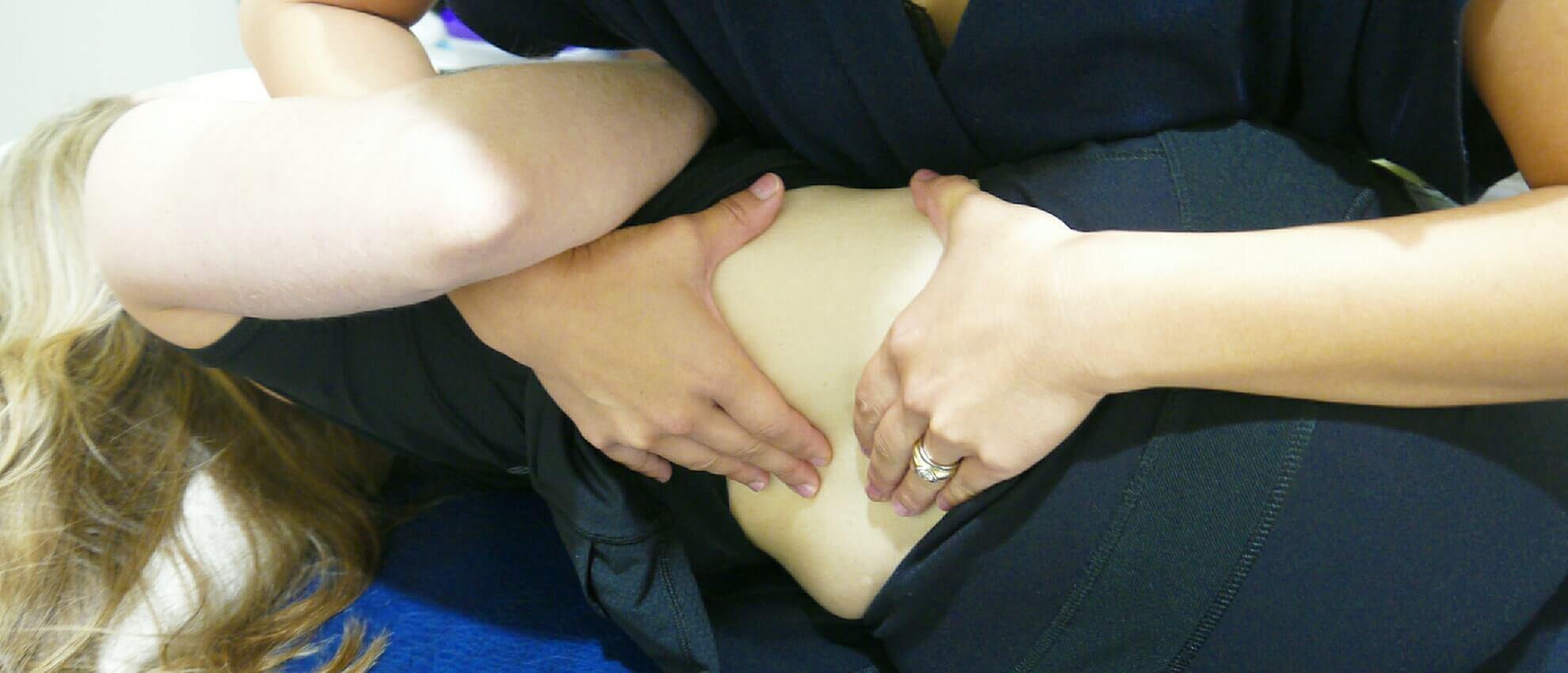 Is It Safe To See A Chiropractor?
M
illions of patients have visited their chiropractor for help with a number of different problems. Whether you are struggling with chronic back pain, headache or a stiff neck and shoulder,
chiropractic care
can be an effective treatment to get you relief from and on your way to recovery.With any treatment, just as there are benefits to a particular treatment there are also risks and side effects.
Chiropractic care
is no different. It then comes down to what is the chance that something will happen and if it does, how significant could it be.
Results will of course vary from patient to patient.